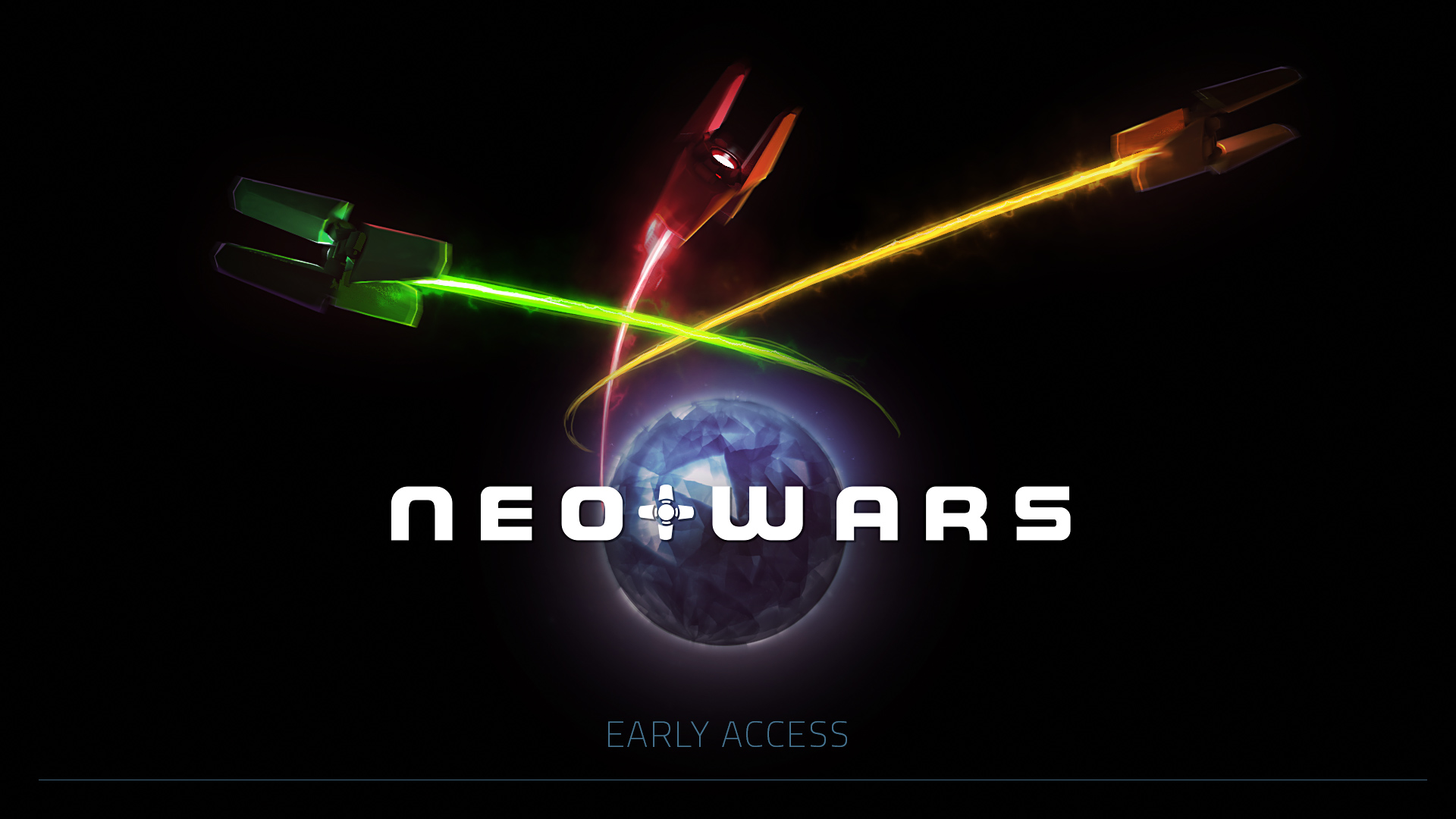 NeoWars - Early Access
A downloadable NeoWars for Windows
NeoWars is a sci-fi themed node-based RTS game with deep tactical gameplay.
Land your harvester on a planet to gather its resources. Connect to an empty resource field to take it over, and build an efficient distribution network between your harvesters.

But beware, you are not alone. Up to 3 enemy AI players fight against you for the remaining resources. Be smart and quick to achieve a glorious victory. Use different upgrades, buffs and debuffs to gain the edge over your enemies.
While we are working on the PC version, why don't you enjoy NeoWars on Android, iOS and Amazon Underground :)
Amazon Underground
Google Playstore
Appstore
________________________________________________________________
Features

Beautiful minimalistic sci-fi setting
Tactical game play on 5 different environments
35 buffs/de-buffs for friendly and enemy nodes in 5 rarities
Advanced enemy AI with up to 3 opponents on a single map
Awesome 8-layer interactive music score
Planned features in the next updates:

50 Level campaign
Additional play modes (Time Attack)
Multiplayer mode
Level editor
Translation in different languages
________________________________________________________________
We need your feedback
Please leave a comment, write to game@neowars.net or fill out this survey.
If you are a YTer or games journalist you can find our press kit here.

Follow us
Install instructions
Just unzip the file into a folder and start neowars.exe. Best experience in full screen mode with highest resolution possible.